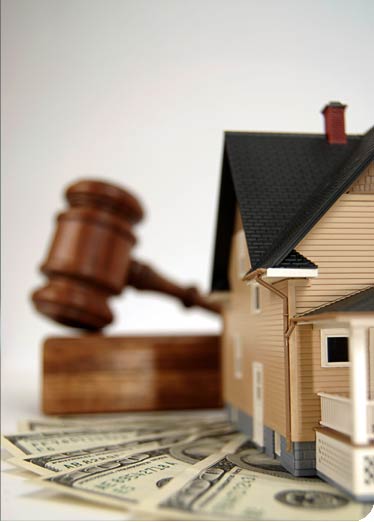 Your Board is the governing body of a demanding enterprise. Community leadership is time consuming and often stressful.
Boards bear the responsibilities of making the difficult decisions. They develop and implement the strategies that will protect their communities now and in the future. We understand these challenges and know how to help. You can count on enTrust to be your team of experts, providing the services that allow your board more time for oversight and goal setting. We enjoy working with people, we enjoy working with Boards of Directors and we enjoy making your job easier. With enTrust on your management team, you will:
Spend less time with day-to-day tasks.
Have easy access to current and pertinent information about the status of operations.
Be supported by extensive knowledge and valuable tools to aide in the decision making process.
Experience excellent communication, sincere personal service, and better working relationships with your board and community
Be provided timely updates on the issues and challenges facing today's volunteer boards.
Choose services tailored to fit your community's unique requirements
Talk to our clients or even better, talk to us. It is the best way to discover if we can make your job easier.